Jaci Event Supply and Rentals is Eastern North Carolina's most exuberant service provider in event planning. The name denotes Jaci Event Supply and Rentals' canny sense of creativity, organization, and delegation.
Hence the name, Jaci means: /ˈjāsee/ ​You are honest, benevolent, brilliant and often inventive, full of high inspirations. You are courageous, honest, determined, original and creative. You are a leader, especially for a cause. You can do well in positions of authority, and prosper in intellectual and professional fields. You are bold, independent, inquisitive and interested in research. You know what you want and why you want it.
MISSION STATEMENT
It is the mission of Jaci Event Supply and Rentals to embrace our customers' vision and help them bring that dream into reality. The company will serve our community, and surrounding areas, by meeting their entertainment needs and going beyond their normal expectations which will allow them to have an experience of a lifetime.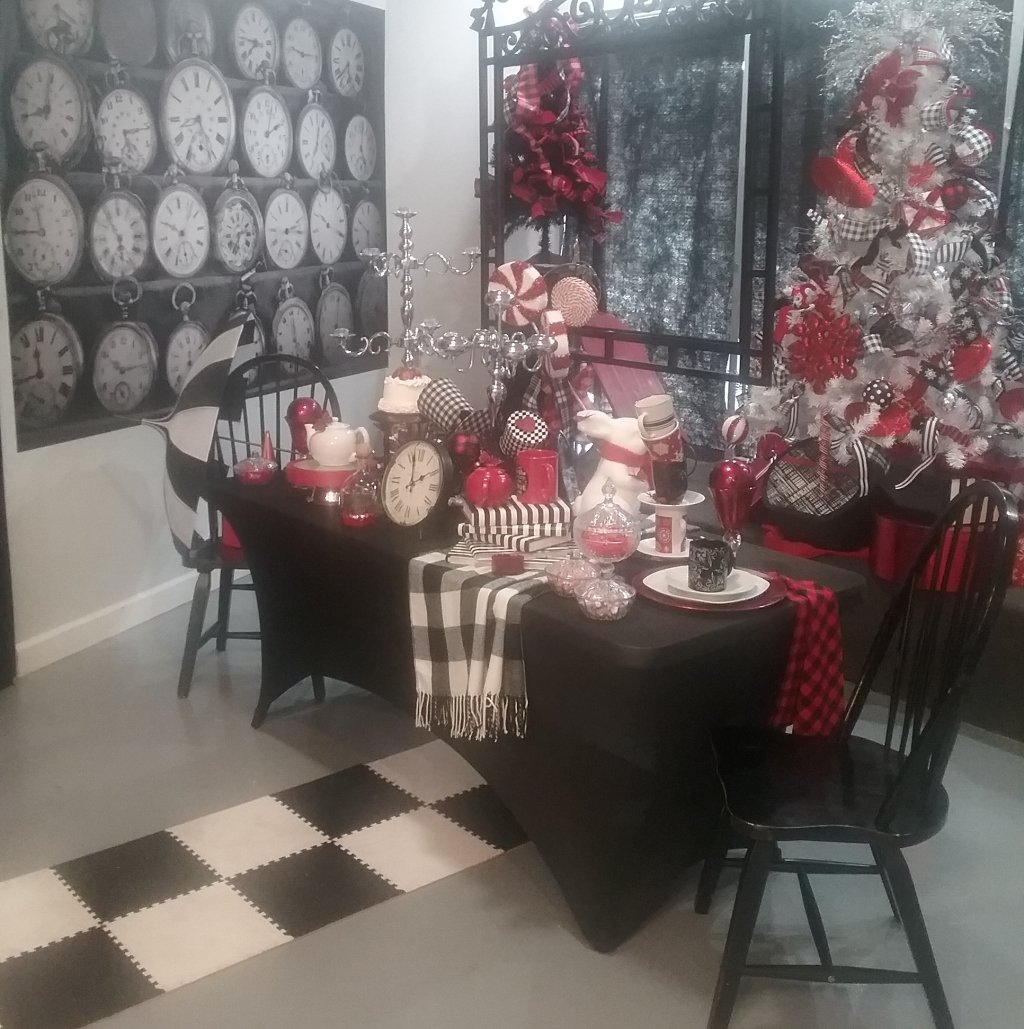 Whether you have plans for a birthday bash, baby shower, retirement party, or a black tie event, Jaci Event Supply and
Rentals provide the optimal solution with sheer excellence.
We assist in your planning needs from A to Z with budgeting,
finding the right vendors and venue, to time management
to ensure smooth operations.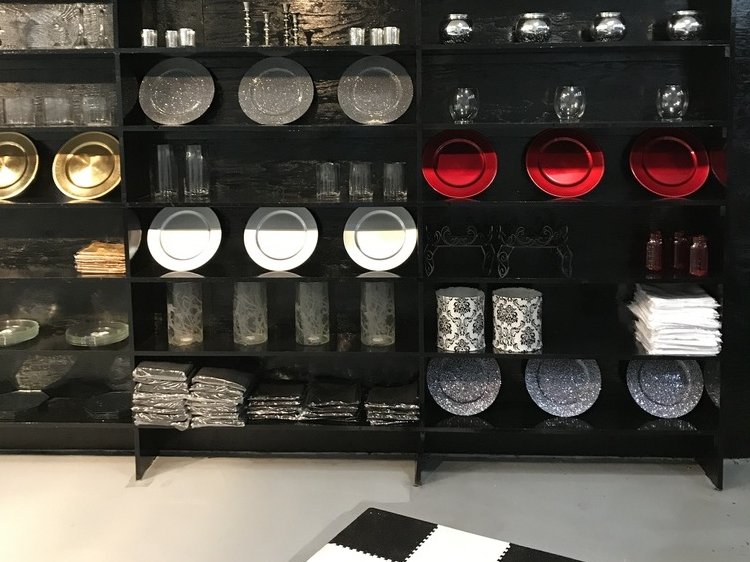 ​​​​​​​
Event Supply and Rentals
Jaci Event Supply and Rentals make available a myriad of event rentals from dining decor to wedding decorations.
Make a splash with style.